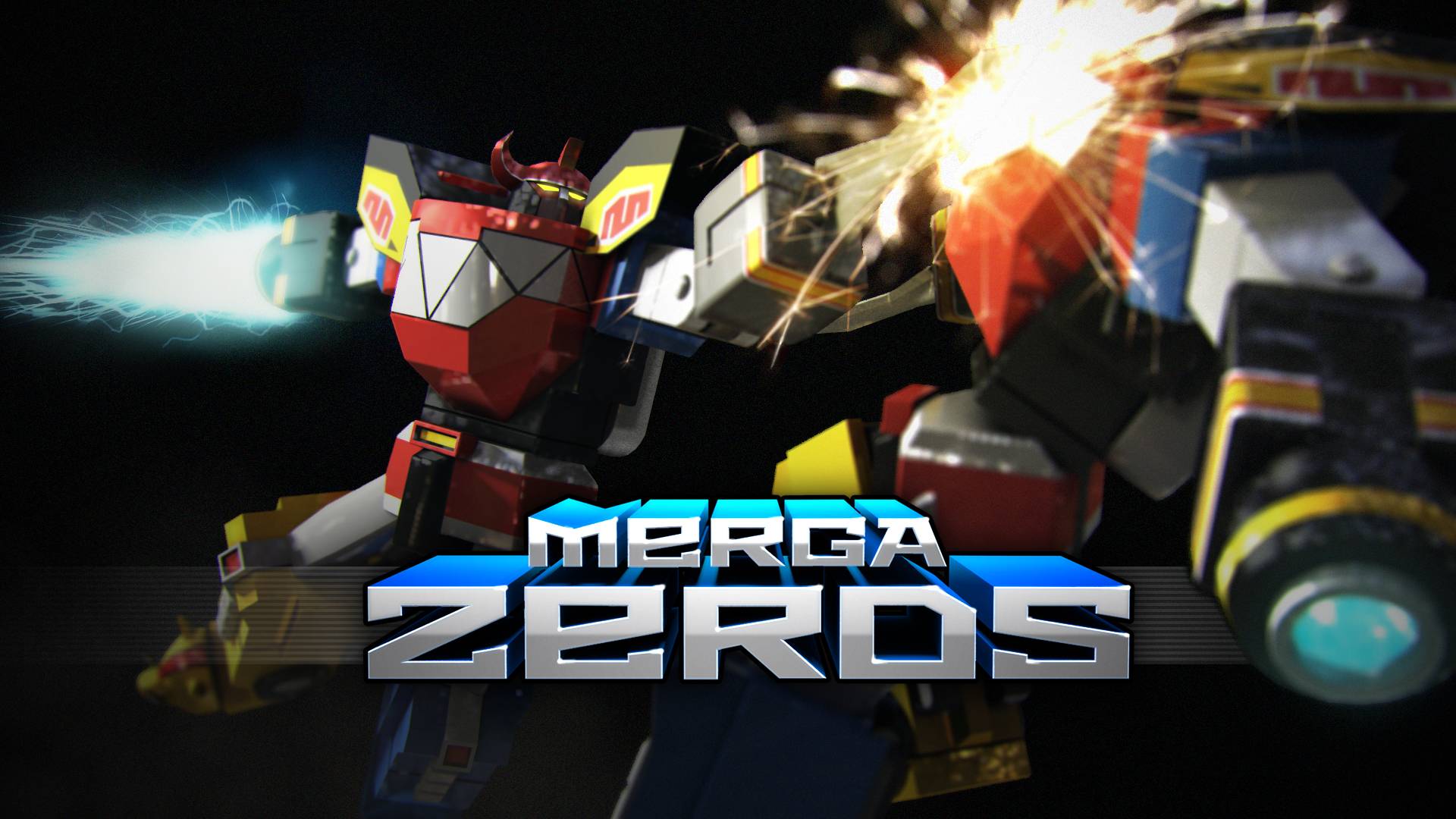 MergaZerds
A downloadable behemoth for Windows
This is a fully realistic, physics-based giant robot fighting game. QWOP meats Power Rangers.
Local multiplayer, 1v1 with 2 xbox controllers only.
Credits:
Programming/Design: Ruan Rothmann
Art: Jarred Lunt for the 2d version, Jonathan Hau-Yoon for the 3D version
Sound: Deon Van Heerden
Additional Effects: Richard Pieterse
Install instructions
1. DOWNLOAD
2. UNZIP
3. PLAY
Local Multiplayer with 2 Xbox 360 controllers only.
Comments
Log in with itch.io to leave a comment.
Absolutely great game, only wish that you could customize your robot.

Genuine fun game dont know why no one gives it attention